Teach and inspire children to become the future guardians of our oceans and marine life.
Start the Wave of Change towards a future where the sea matters!

Those whose lives we touch can appreciate the fragile balance we need to find between human life and the health of the sea. Each one acts responsibly in their daily life and respects the environment.

To tell the story of the sea through a series of books and videos that motivates the new generation to fall in love with the sea. Develop educational activities based on the books so that educators can also use them to teach the children to take better care of the sea than our generation has done so far.
Passionate about the sea, we see its beauty and importance – everything about the ocean evokes emotions in us. From the fear of its anger in great tropical storms to the calm of its crystal clear waters. Nothing matters more to us than protecting the sea and teaching about it.
It's impossible to reverse the tide of destruction that is washing over our oceans without first making people care about it. You only love what you know and you only learn what you love. So only by making the children fall in love with the ocean can we bring about The Wave of Change.
Nelson Mandela said it all: "Education is the most powerful weapon that can be used to change the world!"
Schools participating in the wave of change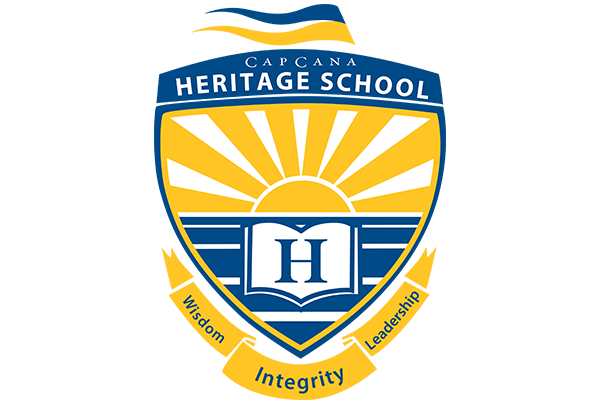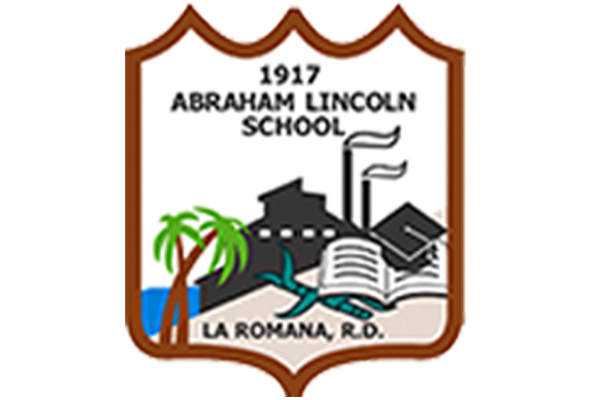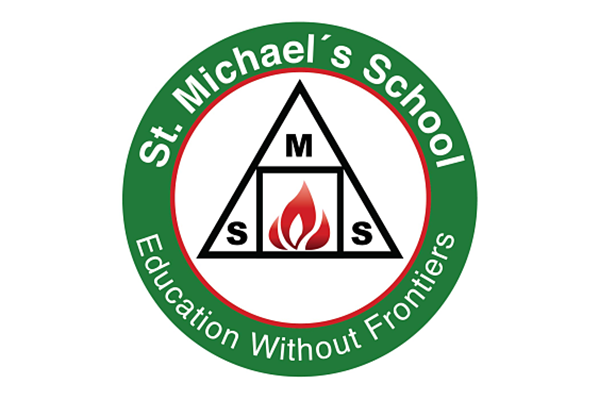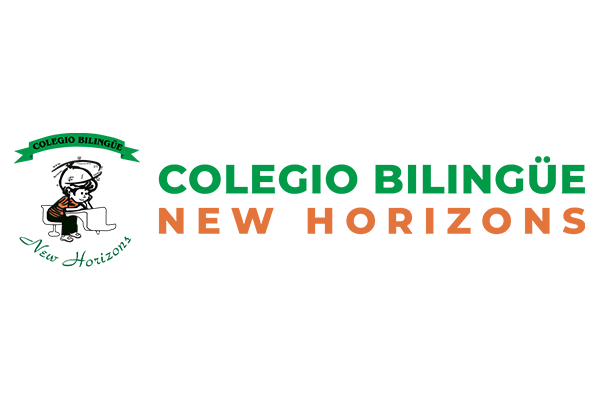 We are a group of people who want to make a difference in this world. Raising awareness in children and awakening the love of the sea in them motivates us. Together we are starting the Wave of Change.
Lise Ménard
Children's Books Author
Born in Canada, she moved to the Dominican Republic in 2010 and fulfilled her dream of being a PADI dive instructor. An ocean fan and a child at heart, she is passionate about the sea and has made it her mission to promote education about marine life, the oceans and sustainability. She wrote these children's stories to inspire children to fall in love with the ocean that desperately needs them as its guardians. The first book in this series - Remi The Lost Manatee - won the 2021 Moonbeam Gold Award for best Spanish Children's book.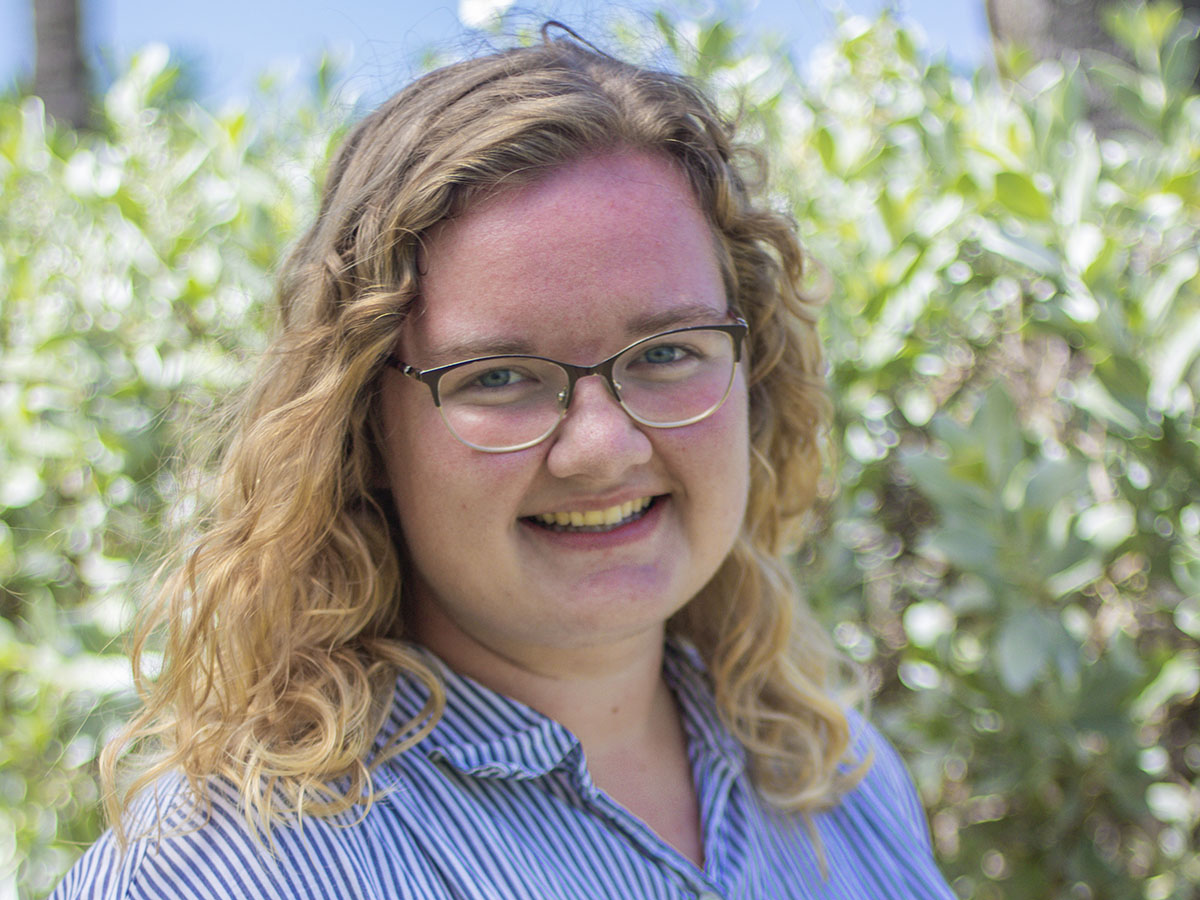 Karli Floyd
School Program Developer
Karli is a teacher, scuba diver, and ocean lover. She currently lives in the Dominican Republic but is originally from Washington, USA. Her weekends are filled with diving as much as possible. When she's not teaching or in the water, she enjoys learning about how amazing the ocean is. A fifth grade research project created an obsession with manatees that was reawakened when Remi made her appearance in Bayahibe, giving Remi a special place in her heart.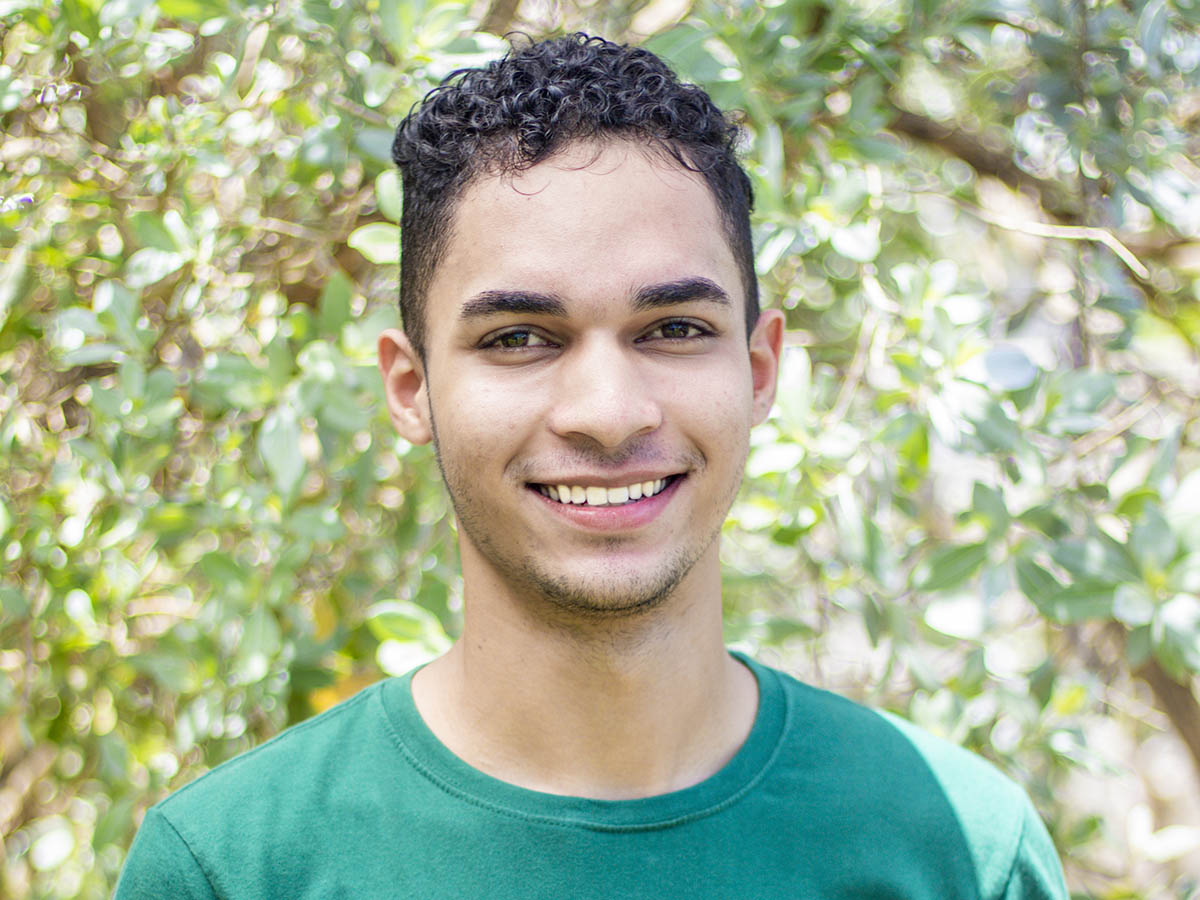 Carlos Guerrero
Technical Suport
Carlos is a young Dominican, freelancer, musician. He lives in Punta Cana, Dominican Republic. He is a university student in the Marketing Program. He likes everything that has to do with digital design and programming. When he's not at his computer, he spends his free time diving, taking photos, and doing live audio mixing. He loves the sea and wants to make a difference among young Dominicans to transform current attitudes and create awareness that change is necessary.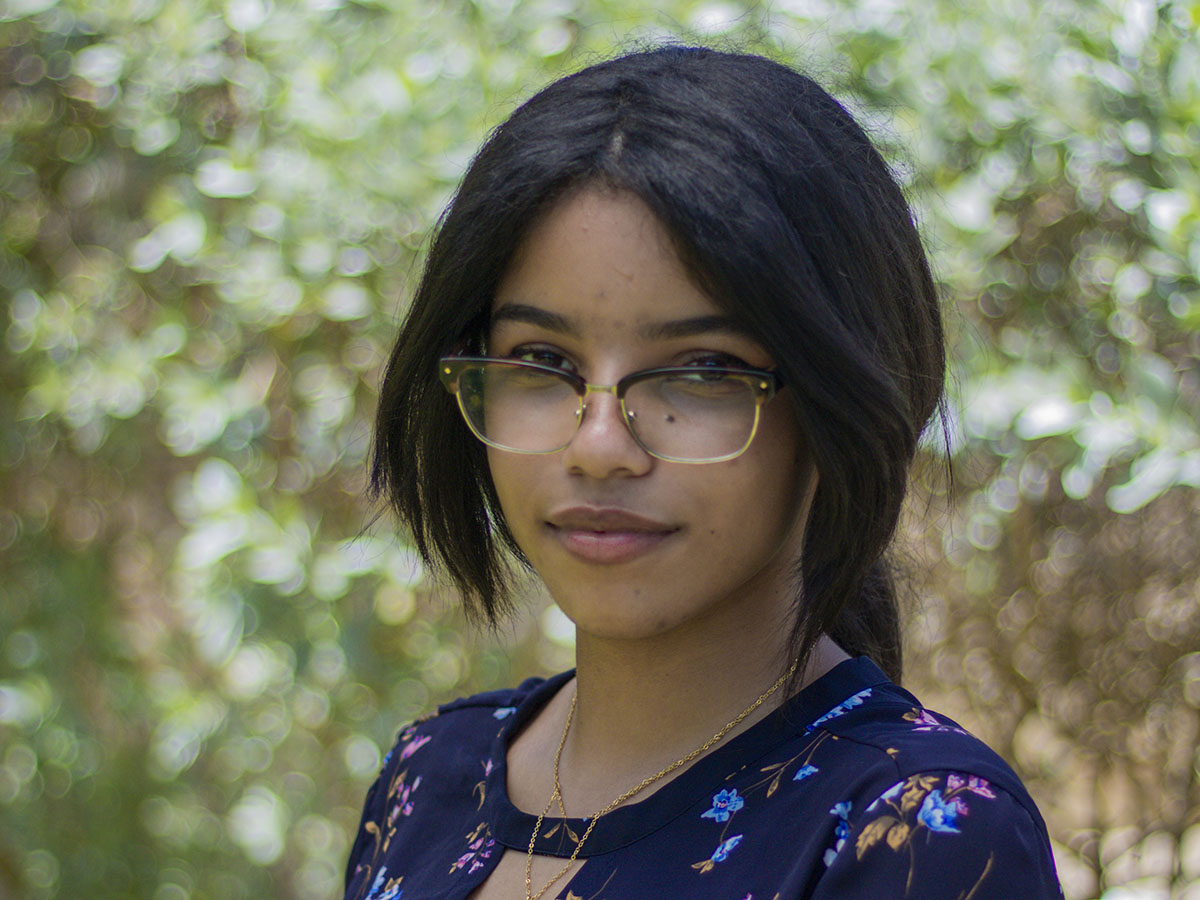 Luz Escolly Sierra
Design Artist
Luz is a young Dominican, artist, creative soul and music lover. She lives in Verón, Punta Cana. She took drawing and composition classes at the Altos De Chavón school of design. Her specialty is the watercolor technique and digital drawings. She continues to study design and likes to learn new techniques. When she's not watching Japanese animation or doing mini comic books, she teaches guitar and piano and plays the flute.
Written to make children fall in love with the sea, the stories are full of funny, curious, charming and real characters. Truths about the sea are woven into the stories so that readers learn about the sea in a fun and discreet way. Each story has a section at the end with real events and fascinating facts about the animals and fish in the story.
Cacú The Brave Sea Turtle
A Fight For Survival
Filled with joy and trepidation after her long migratory journey, Cacú the leatherback turtle, finally arrives at Manresa beach where she was born many, many years ago. Shock and fear run through her body as she discovers that nothing is the same as she remembers it!
Splash The Dolphin Racing Against Time
When time is a dangerous opponent
Splish, Splash and Flash, three inseparable bottlenose dolphins, love playing games.One day, the fun turns to terror, as Splash, desperate to win a game, disobeys the rules and ventures into a forbidden area.
Buy a book for someone special
From $24.99
Includes one book
Helps someone fall in love with the sea
Helps with children's education and reef conservation programs in the Dominican Republic.
Join the Wave of Change
Buy Now
Buy the combo book + activities
From $274.99
Includes one book
Includes the complete set of Educational Activities
Helps with children's education and reef conservation programs in the Dominican Republic.
Join the Wave of Change
Soon
Buy books and stickers for a group
From $249.99
Includes 10 books
Includes 10 stickers
Helps with children's education and reef conservation programs in the Dominican Republic.
Join the Wave of Change
Soon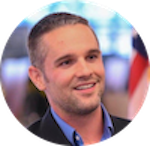 "Remi El Manatí Perdido" es un cuento para toda la familia que nos permite conocer a fondo nuestro querido manatí de Bayahibe, Remi. Seguro se divertirán y aprenderán más sobre la vida marina que se nos ha confiado cuidar para las futuras generaciones. Con bellas ilustraciones y un material didáctico completo y alineado con estándares dominicanos e internacionales, es un recurso ideal para educar, concientizar y fomentar un amor para la biodiversidad dominicana.–
~ Daniel Garvey, Director CCHS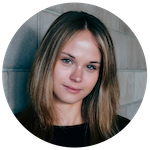 Remi the Lost Manatee tracks the aquatic adventures of a very sweet and gentle manatee that I have had the pleasure of meeting in Bayahibe Bay in person.  Remi and her adventures are both engaging for young audiences and loaded with interesting facts about the sea life of the southern coast of the Dominican Republic and what human interaction is doing to that sea life.  With gorgeous color illustrations by Vector Family, Remi's journey home is sure to spark the imagination and empathy of all readers. Generating empathy and concern is the first vital step in helping children to understand the necessity of cherishing and protecting the sea creatures that are our neighbours in the waters that surround the Dominican Republic.
~ Marni Price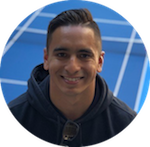 Lo que más me encanta de "remi el manatí perdido" es que es una historia real y muy educativa para personas de todas las edades. Mientras leía el libro había muchas cosas que me preguntaba qué tan reales podrían ser y al ver la parte informativa que sale al final del libro, las fotos reales del manatí que son muy impactantes desde mi punto de vista, me ha permitido darle una nueva perspectiva de cómo ver la vida marina. Las ilustraciones hacen que la información se adapte perfectamente para los niños y que ellos puedan aprender el valor de cuidar nuestro ecosistema.
~ Orlando Estrada
Playa Turquesa, Punta Cana, DR
mimarmaravilloso@gmail.com